Learn more
about our missions
Algene Medical is dedicated to improving Health and Wellness with a diverse range of high-quality healthcare products in Pakistan, carefully curated to improve individuals' health. We offer healthcare solutions and products that are well-researched, clinically proven, and well-known in many countries. Our main goal is to bring innovative, up-to-date, and scientifically proven medical products to patients in Pakistan.
It's the prime right of everyone to enjoy optimum health and wellness. We are on a continuous ongoing track in the field of research and development to bring new products.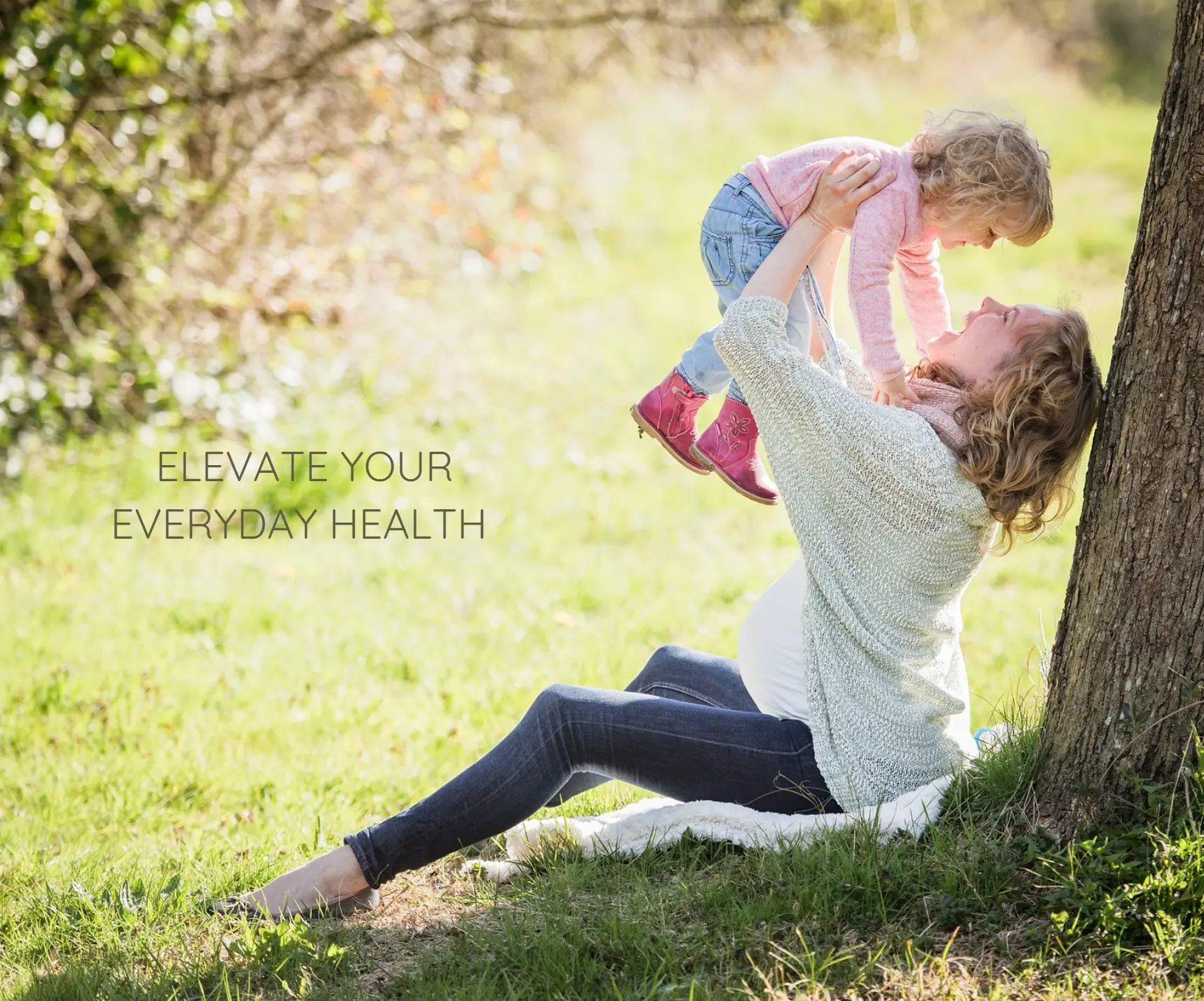 Our products can make a real difference in the lives of patients facing the foremost health issues. We have received a positive response from doctors and healthcare professionals about our products; proud to make this happen for patients to enjoy good health through our product range.
Algene Medical is proud to announce its recent partnership with AbiCure Sweden AB, a leading healthcare company known for its innovative medical products and cutting-edge technologies. This partnership strengthens our access to the latest advancements in healthcare and will allow us to introduce a range of well-researched and effective medical products to the Pakistani market.
AbiCure Sweden AB is renowned for its expertise in developing innovative products in areas such as cardiology, neurology, and gastroenterology. With this partnership, we can bring these advanced medical solutions to Pakistan's patients, helping improve their health and well-being.
We are thrilled to collaborate with AbiCure Sweden AB and fully dedicated to offering the best healthcare products in Pakistan, providing a diverse range of high-quality solutions to improve individuals' health. Together, we aim to make a significant contribution to the healthcare industry by bringing the latest innovations in medical technology to the Pakistani market.
Our International
Partners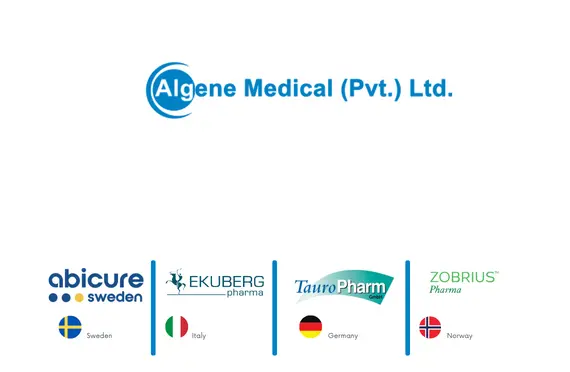 17 years of experience helping people for best solutions