Welcome to Algene Medical Pvt Ltd – a trusted and experienced healthcare company in Pakistan that has been serving the healthcare market for many decades. Our products are highly regarded by millions of patients and many doctors in Pakistan, and we only work with well-researched and scientifically proven products.
At Algene Medical, we take pride in being the exclusive partner of numerous international well-researched healthcare brands, and we represent a variety of international companies in Pakistan. Our highly skilled employees are dedicated to bringing innovative and well-researched medical products to doctors and patients alike. We believe in serving the market with products that can impact people's lives, and our passionate employees strive to make that a reality every day.
Our operations span the entire country, and we cater to the needs of patients in both the retail market and major hospital tender business. Our nationwide sales and marketing team comprises highly experienced professionals who are well-versed in the unique needs of the Pakistani market. Our distribution channels ensure that our products reach every corner of the country, making them accessible to those who most need them.
Algene Medical is committed to introducing international healthcare brands to Pakistan's large and rapidly growing healthcare market due to the increasing demand for high-quality healthcare products.
Choosing Algene Medical as your partner in Pakistan is the right choice for many reasons. We have a highly experienced sales and marketing team and established distribution channels that can help your products reach every corner of the Pakistani market.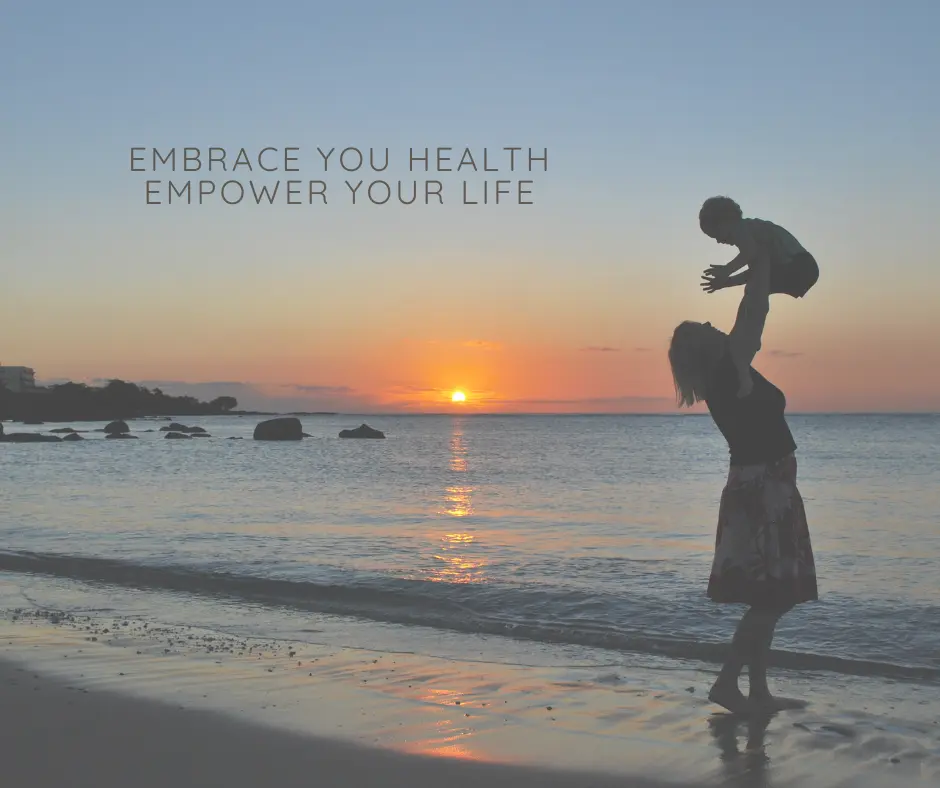 We are proud to announce that we have recently partnered with AbiCure Sweden AB, a Swedish healthcare company, to develop their branch office in Pakistan. With our support and collaboration, AbiCure Sweden AB has already begun marketing and selling its products in the Pakistani market.
In conclusion, Algene Medical is a reliable, dedicated, and committed healthcare company that provides top-quality healthcare products and services to the people of Pakistan. Our passion for excellence and our commitment make us the ideal partner for any international healthcare company looking to launch its products in Pakistan. With our experience and expertise, we are confident that we can help you reach new heights in the Pakistani healthcare market.